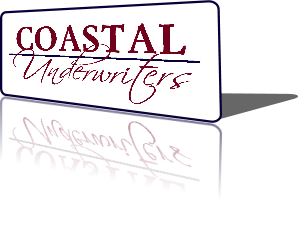 Our sister agency, Coastal Underwriters, specializes in commercial insurance nationwide and is able to offer competitive commercial coverage to meet your business's specific needs. Coastal Underwriters has the expertise and experience to efficiently evaluate your commercial insurance requirements to achieve a successful solution for you.
This partnered approach has enabled us to help business owners within a wide range of industries—even those that may have very particular insurance considerations—including but not limited to the following:
Hotel and Resort Properties
Habitation and Condominium Associations
Forestry and Logging
Chemical Industry and Manufacturing
Contractors
Retail
Restaurants
Coastal Properties
Ocean Marine (Including Blue and Brown Water)
Loss Sensitive Workers Compensation Programs (Including USL&H)
Transportation
We simplify the complicated!